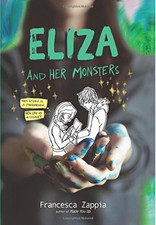 Eliza And Her Monsters by Francesca Zappia 
Synopsis: 
Her story is a phenomenon. Her life is a disaster.
In the real world, Eliza Mirk is shy, weird, and friendless. Online, she's LadyConstellation, the anonymous creator of the wildly popular webcomic Monstrous Sea. Eliza can't imagine enjoying the real world as much as she loves the online one, and she has no desire to try.
Then Wallace Warland, Monstrous Sea's biggest fanfiction writer, transfers to her school. Wallace thinks Eliza is just another fan, and as he draws her out of her shell, she begins to wonder if a life offline might be worthwhile.
But when Eliza's secret is accidentally shared with the world, everything she's built—her story, her relationship with Wallace, and even her sanity—begins to fall apart.
My thoughts:
50000/5 stars!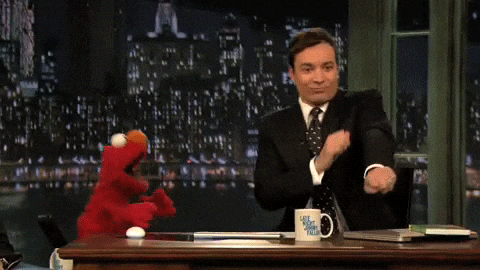 This book, guys, this book was so good, I wish I could go back in time and read again for the first time. It was so funny and cute and yet heartbreaking and hauntingly beautiful. AKA: everything you could ask for, especially if you're really into contemporary (romance)!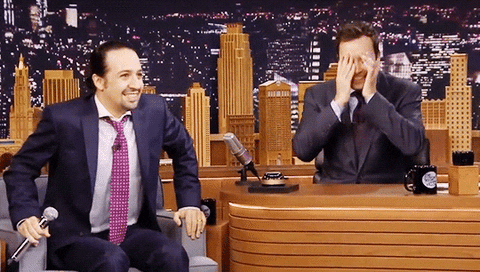 The premise of this story reminded me so much of Fangirl by Rainbow Rowell which is one of my all time favourite books. One of the mayor themes throughout this book was learning to accept oneself and how to fit oneself into a society where you feel you don't belong and how to get away from people that are not like you at all. Plus the descriptions of the anxiety attacks were so accurate to a point that it made me feel like I was vicariously having a panic attack along with Eliza.
The artwork in this book was so precious and beautiful and oh my gosh y'all I don't think I can even muster up an understandable summary of my feelings for this book. Like wow. This has definitely become one of my favourites in contemporary and mental health books.
The conversations Eliza had with her friends reminded me of the ones a series on YouTube from the KindaTV channel has. So good.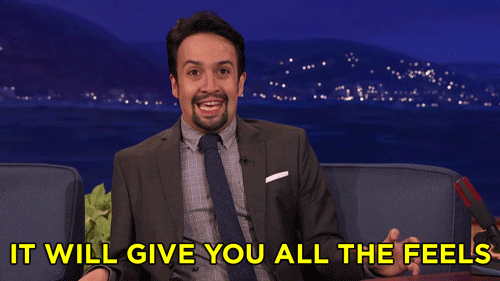 The main characters in this story were so completely different yet so completely the same, it was really awesome to see both of their feelings, especially Eliza's, for one another, develop. Eliza really got sucked into her own magical world, of Monstrous Sea, and Wallace was completely sucked into writing fanfiction about her work and writing his own work.
The ending of this book was a little predictable but that didn't make it appear to be as any less of an unexpected shock as it was. I read it and my mind went blank.
Read this book! It is honestly so cute and adorable and a little fluffy and yet perfect for people/readers looking for books that handle things such as anxiety and depression.